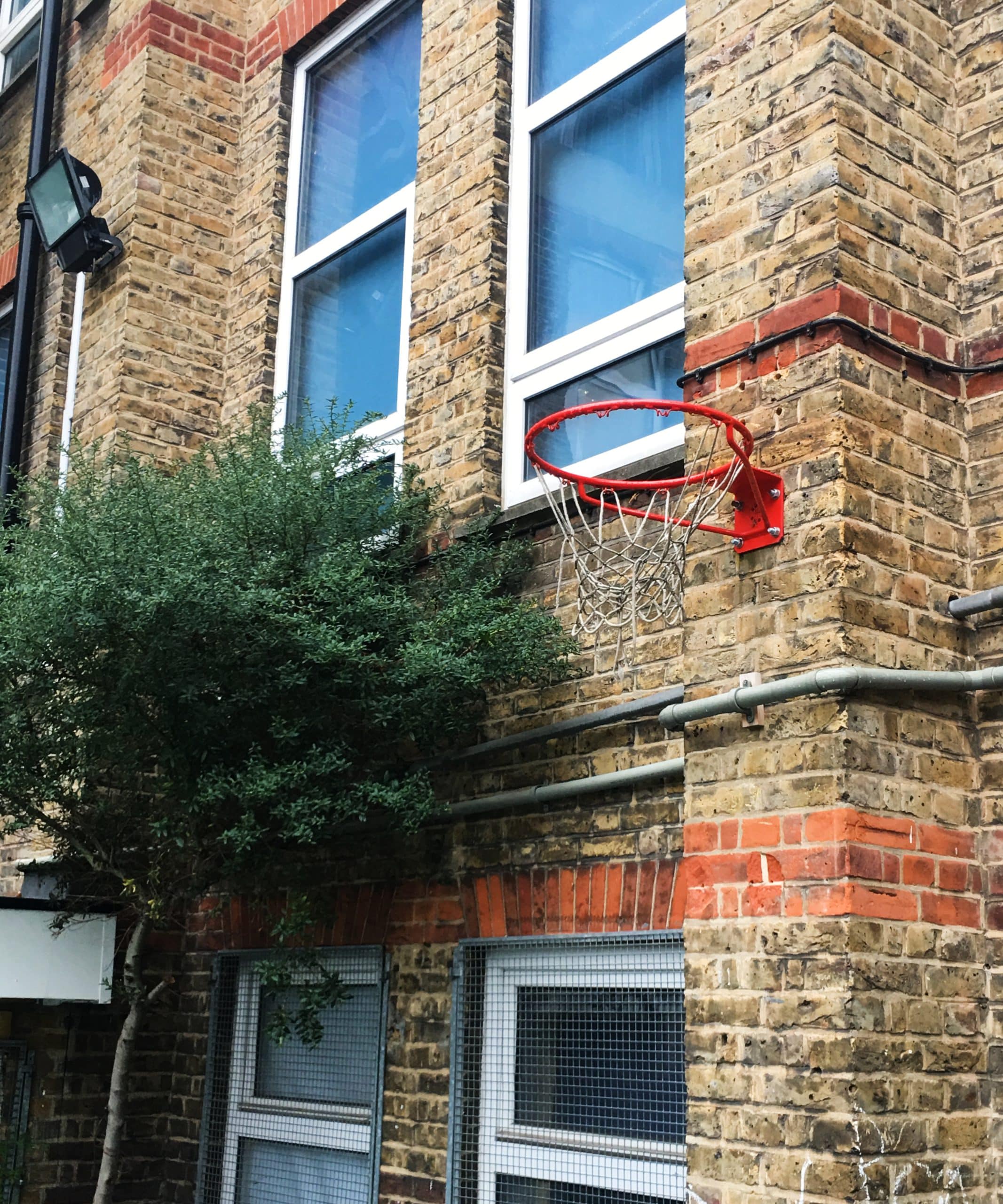 Primary school enrolment in England is projected to decline by 16.6% over the next decade, resulting in over 750,000 fewer pupils. However, in London, factors such as Brexit, Covid, and high housing costs are contributing to a migration trend, exacerbating the issue.
This surplus in school places creates a financial burden as schools receive funding based on the number of pupils rather than their capacity. According to the Department for Education, Lambeth is predicted to have the highest percentage of unused primary school places at 29.2% next year, with eight out of the top ten areas with the highest proportion of surplus places being London boroughs.
The decrease in pupil numbers is affecting not only state schools but also the approximately 2,600 Catholic schools in England and Wales. The number of Catholic schools has been decreasing dramatically in recent years due to a decline in the Catholic population, competition from other schools, and again, financial strains.
Unfortunately, empty public buildings, such as schools, are attractive to vandals and squatters. They are often in central locations, with multiple access points and due to their commercial status, squatting in them isn't considered a crime.  Should an empty school be targeted by squatters, owners face a very lengthy and costly court process to get control of the property back.
Some owners of empty schools board up the property, but since many are located in residential areas, this often doesn't go down well with local residents. Not only do boarded up buildings look unsightly, they are often still susceptible to antisocial behaviour and dilapidation. In addition, as the UK goes through a cost of living and housing crisis, having large, empty, publicly funding buildings, clearly sitting empty doesn't demonstrate efficacies in public spending.  
However, there is one option that education providers are increasingly turning to, one that makes both economic and social sense – Property Guardianship. It's an option that benefits not only the property owner, but also the local community and those in need of affordable accommodation.
Thanks to their good transport links and often central locations, schools are often sought after by property guardians. They often have large rooms and plenty of communal space, often even a garden or courtyard.  
On a practical level, schools are often well equipped for hosting property guardians thanks to built-in toilet facilities and kitchens. Any additional features such as showers can easily be fitted and DEX can typically have a building fit for guardians within just 10 days of conducting a site visit.  Should a school face a sudden closure, we can usually place an emergency guardian in the building within just 24 hours.
Guardianship also makes financial sense. Not only are property guardians provided at zero cost, in many cases owners make money back per guardian in situ – turning what would be a cost into a revenue stream. DEX are often able to get the property ready for guardians at no cost to the owner.  
If you own an empty school, DEX Property Guardians can provide you with a cost-effective solution that mitigates the risk of vandalism and squatting. Our reliable Guardian security services offer peace of mind, allowing you to focus on new opportunities and even generate additional revenue streams.
Contact us today, and we can arrange to secure your property at no cost to you. Don't let your unoccupied school become a target for threats – let DEX Property Guardians provide a practical and efficient solution.