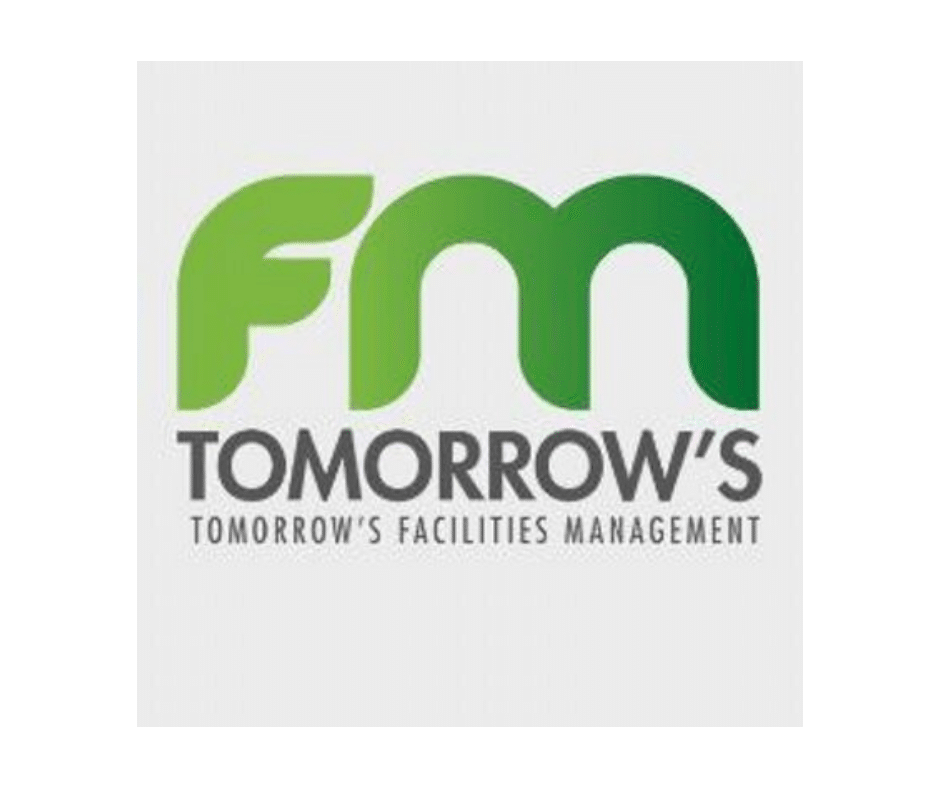 Property Guardians offer owners an alternative to traditional security in empty commercial properties, writes Rogier Donkersloot, Managing Director and Founder of DEX Property Management, provider of vacant property services
When buildings are left unused or awaiting a refurbishment, they can be left vulnerable to squatters and break-ins.
Boarding up property is often unfavourable and can have a negative effect on the local community and the surrounding area. Additionally, there's the issue that unused buildings often deteriorate in condition if left vacant for a long period of time.
Recent research suggests that more than 11,000 UK homes are empty for 10 years or more. With traditional rents in London ever increasing and pricing young professionals and workers out of the property market, property Guardianship makes economic and social sense.
A report from the Centre for London from 2018 estimates that there is almost 30 million sq.ft of commercial space in the capital alone that has been vacant for over two years. That's a lot of empty space potentially susceptible to damage, theft and squatting. In addition to this, there are estimated to be 200,000 empty homes also sitting dormant in the UK.
Guardianship and Vacant Properties
Property Guardianship has revolutionised vacant property services and security over recent years. There are currently an estimated 7,000 to 10,000 people living as property Guardians across the UK, according to the UK's leading property resource Zoopla.
While it is considered a relatively new phenomenon in the UK, property Guardianship has been widely used as a solution to many property security issues in the Netherlands for a number of years now. In the Netherlands, around 20,000 people are living in low cost properties that would otherwise be redundant thanks to Guardianship.
Property Guardians pay a licensing fee, which is typically much cheaper than a traditional rent to live in a vacant building for a period of time. This allows a building to remain used and functional while generating income for property owners and building owners.
Security and Maintenance
Vandalism, metal theft and arson have become particularly prevalent issues in the UK over recent years. Not only is vandalism unsightly for local communities, but also costs property owners and local councils thousands to remove. Preventing vandalism where possible (by taking precautionary measures such as placing Guardians in properties) can save time and money in the long run.
Guardianship is suitable for any commercial or residential property that is water and wind proof and that has electricity and water active. DEX manages all types of property including unused hospitals, churches, office blocks schools to name a few.
Many of the buildings that house Guardians are based in sought after locations, meaning a monthly fee for a Guardian that's much cheaper than traditional rent, but also security for a property that may otherwise be sought out by squatters or burglars. It isn't just the capital and major cities that Guardianship is confined to; there are Guardians all over the country looking for vacant buildings to temporarily call home.
Property Guardians
Property Guardians are vetted by DEX prior to moving in to a property and many of our Guardians are key workers or young professionals who want somewhere affordable to live while finding their feet.
Allowing Property Guardians to live in a vacant property helps to strengthen entry points against intruders, keeps a steady stream of people around the property and ensures buildings are not visibly empty.
Guardianship also ensures public buildings – some of which have historic and architectural significance – are protected. Local authorities are also accountable for the use of their empty buildings; Guardians ensure properties are not left unoccupied while the UK is in the midst of rising rents.
By helping facilities managers exercise control over the mounting costs of building maintenance in the lead up to a refurbishment. Ensuring a property is well maintained and habitable can help to extend the life of the property's resources.
How Does it Work?
Such is the increase in Guardianship in the UK over the last few years; the Property Guardian Providers Association (PGPA) has been formed to give an industry standard to properties. This includes making sure buildings meet safety and standard requirements. If a building is to undergo a regeneration or large scale refurbishment and the property has been empty for a significant amount of time, cleaning costs before the project begins can soon begin to mount up.
It's not unheard of for clean-up operations on this scale to run in to thousands of pounds before a building can become habitable once again. Keeping a building regularly maintained and allowing Guardians to move in ensures maintenance and cleaning is regularly undertaken.
The process of turning your building in to a Guardian friendly property isn't lengthy and is tailored to your property. At DEX, we have a team of property managers who will conduct an initial site visit to determine what requirements need to be met. Facilities managers then receive a bespoke report for their property, outlining what needs to be done to prepare the building and our team will then set about fitting the property with the appropriate appliances. We can safely say we have property Guardian occupation and the property secure with a maximum of 10 working days.
A Specialist in Vacant Property Services
As a founding member of the PGPA, we at DEX have more than 10 years' experience helping property owners and local authorities ensure vacant buildings are secure and protected through the use of property Guardians. Since our formation in 2009, we have built a rich history in helping councils, housing associations and NHS trusts to make the best use of vacant properties.
We currently work with 50% of the G15 housing associations and have been entrusted to place Guardians in a wide selection of different properties. We manage large scale regeneration projects with 50 plus Guardians through to one-bedroom flats. Some of the more unusual placements include an adapted convent and old dairy in Ladbroke Grove, and a police station.
In recent years we have also seen an increase in demand for placing Guardians in to religious buildings having taken on our first client in this sector in 2016. Just one of the current properties we have available for Guardians is the Archbishop of Westminster's holiday retreat.
Read the full article on vacant property services in Aprils edition on Tomorrow's FM…