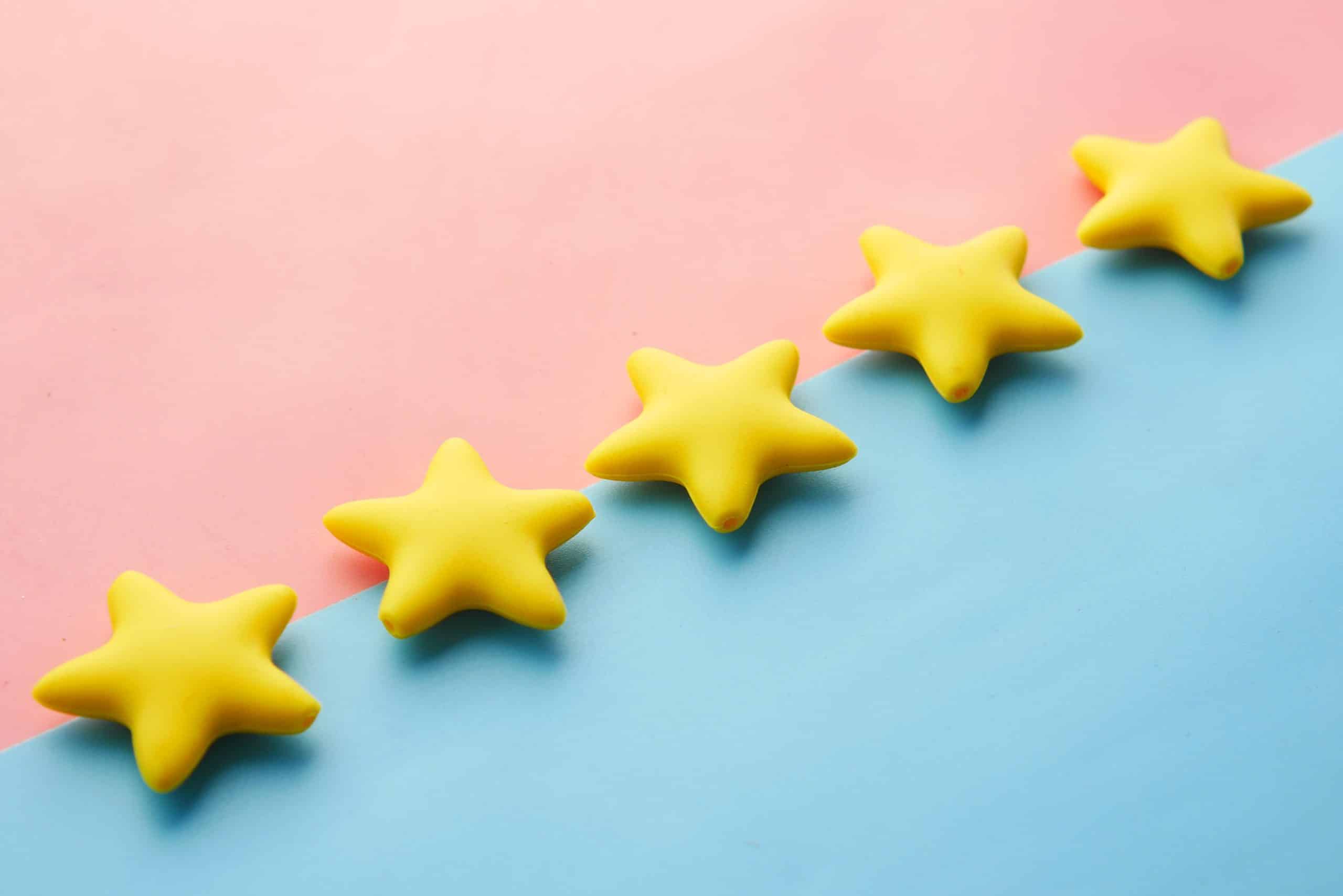 We are thrilled to share that DEX Property Management has successfully been awarded ISO 9001 accreditation. This internationally recognised standard validates our unwavering commitment to the level of service we provide both our guardians and clients.
Throughout the accreditation process, we have diligently developed and implemented a strong quality management system, resulting in improved overall performance and the ability to deliver a consistently high level of quality across all aspects of our operations. Pursuing ISO 9001 accreditation showcases our unwavering dedication to providing our guardians and customers with the utmost level of service while investing in cutting-edge technology and advancements in our field.
To attain ISO 9001 compliance, we underwent a thorough evaluation process, which involved the development of a comprehensive quality management system, meticulous review and audit of our management system documentation, and a comprehensive assessment of our operations.
The attainment of the ISO 9001 certification serves as clear evidence that we have well-defined and robust procedures in place throughout our organisation. As such, we proudly declare that DEX Property Management delivers its services with a strong emphasis on quality and transparency
Quality remains central to everything we do, and we continuously challenge ourselves to enhance our services to meet and exceed the expectations of our customers while adhering to relevant regulations and specifications.