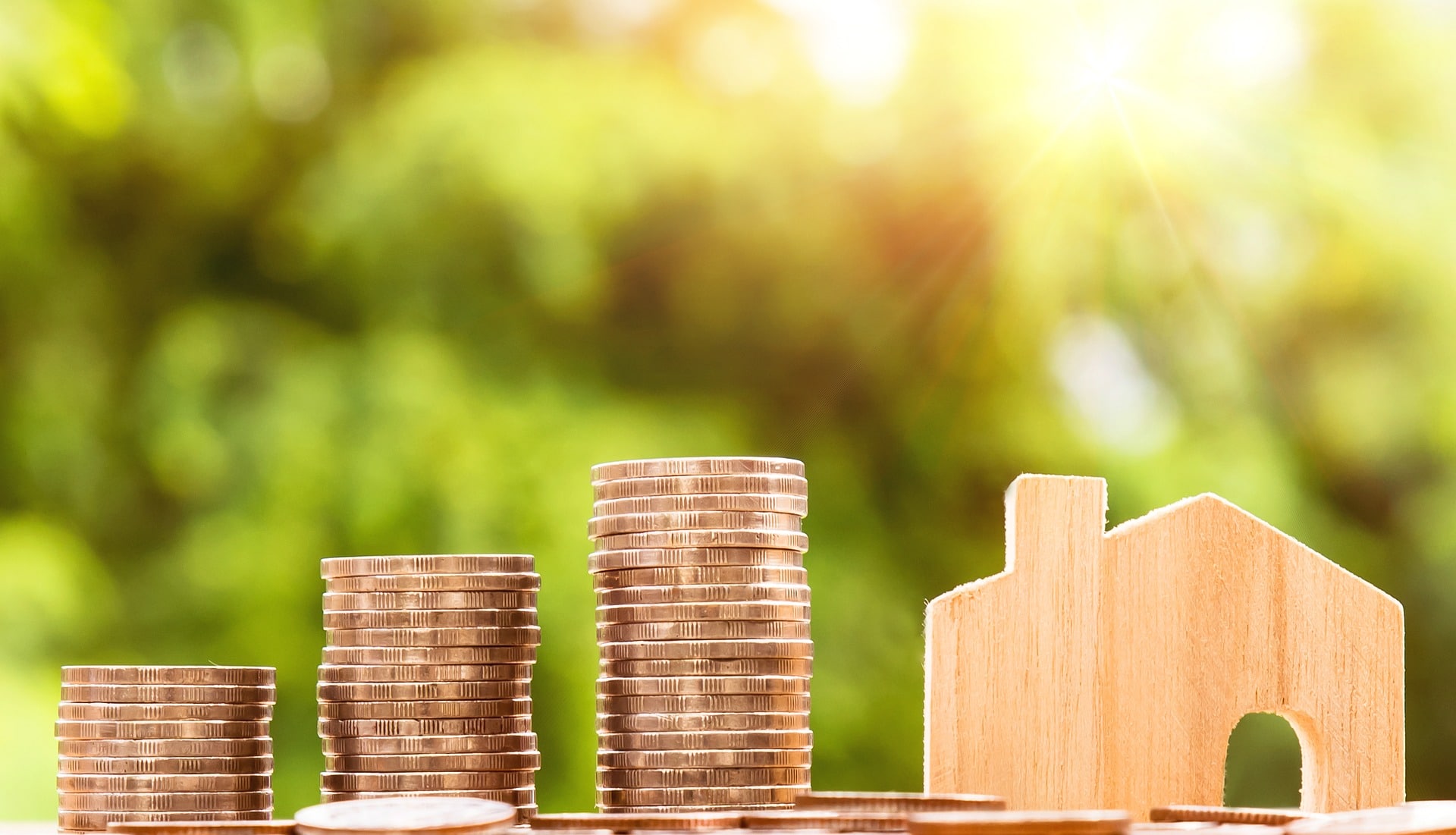 UK councils are set to increase council tax on empty property by to up to 300% as they are given increased powers to get tough on empty houses.
From April 2019 councils across the country will be allowed to charge additional council tax on empty homes. This follows Peers backing of an amendment to the Rating (Property in Common Occupation) and Council Tax (Empty Dwelling) Act 2018, giving councils the power to increase council tax levied on property that remains 'unoccupied and substantially unfurnished'.
Empty Property Council Tax Changes.
Under the new plans, empty homes premium thresholds on council tax bills for homes left empty for between two and five years can increase from 50 per cent to up to 100 per cent.
For homes empty for between 5 and 10 years, councils are able to increase the premium by up to 200 per cent and up to 300 per cent for homes empty for 10 years or more. There are currently over 11,000 properties empty for over 10 years across the UK.
Birmingham City council is one council set to double council tax for landlords of empty property. It is estimated that the new proposal could increase council tax revenue for the city by £1.15m per year.
Brighton and Hove City council, Gloucestershire County Council, Stoke City Council and Reading Council are amongst many of the councils who have already announced increase tax on empty homes. With many more up and down the country planning to introduce the rise over the next few weeks.
Government Backing for Tax Changes.
The changes come after a recent poll showed 86% of MPs agreed that the government should be placing a higher priority on bringing empty homes back into use. Cabinet member, Jennie Watkins said: "Homes that are standing empty not only often attract anti-social behaviour or vandalism but are also often places that could make perfectly good homes for people that are homeless."
Property Guardianship can provide Property Owners with an effective, cost efficient and professional solution to temporarily manage empty buildings while a more long term use is established.
The Property Guardian Solution.
At DEX Property Management, we place extensively vetted Property Guardians into vacant buildings to protect the property from squatting, vandalism and dilapidation. All at no cost to Property Owners. In return, Property Guardians benefit from affordable and flexible accommodation. It is a win-win situation.
Once Property Guardians are protecting the property the building is classed as occupied and the council will be informed. The property will not be subject to the premium as it is no longer classed as void.
For more information about how property guardians can reduce the risks, costs and complexities of managing your empty home, please call 0800 0855 994. Or email hello@dexpropertymanagement.co.uk