On one of the coldest nights of the year, 4 hardy members of the DEX team took to the streets of London, to take part in the famous property sleepout, to show DEX's continued support for youth homeless charity, LandAid.
The event saw over 300 property professionals, supplied with just a cardboard box, brave the cold overnight at the Oval cricket ground, London. Before bedding down, the DEX team listened to humbling talks, including that of George O'Neil, Chief Executive of the Cardinal Hume Centre. George talked about the impact LandAid funds were making to them, providing safe homes for vulnerable young people across the capital.
Of course, this event doesn't come close to replicating the harsh reality of having to sleep rough, it does offer a chance to stand in solidarity with homeless individuals, raising funds and awareness of the issues too many young people face.
Rogier Donkersloot, Managing Director of DEX Property Management and one of the DEX Sleepout volunteers said "The event was a real eye-opener. I was slightly apprehensive beforehand, given the snow flurries we had in the morning, but I knew we were well prepared. It was an extremely cold evening, but I am aware it is nothing compare to what many young people have to face on a daily basis. As a company, we were delighted to raise close to £1,500 for LandAid, which is an amazing charity that we are very proud to support."
[grid][grid_column]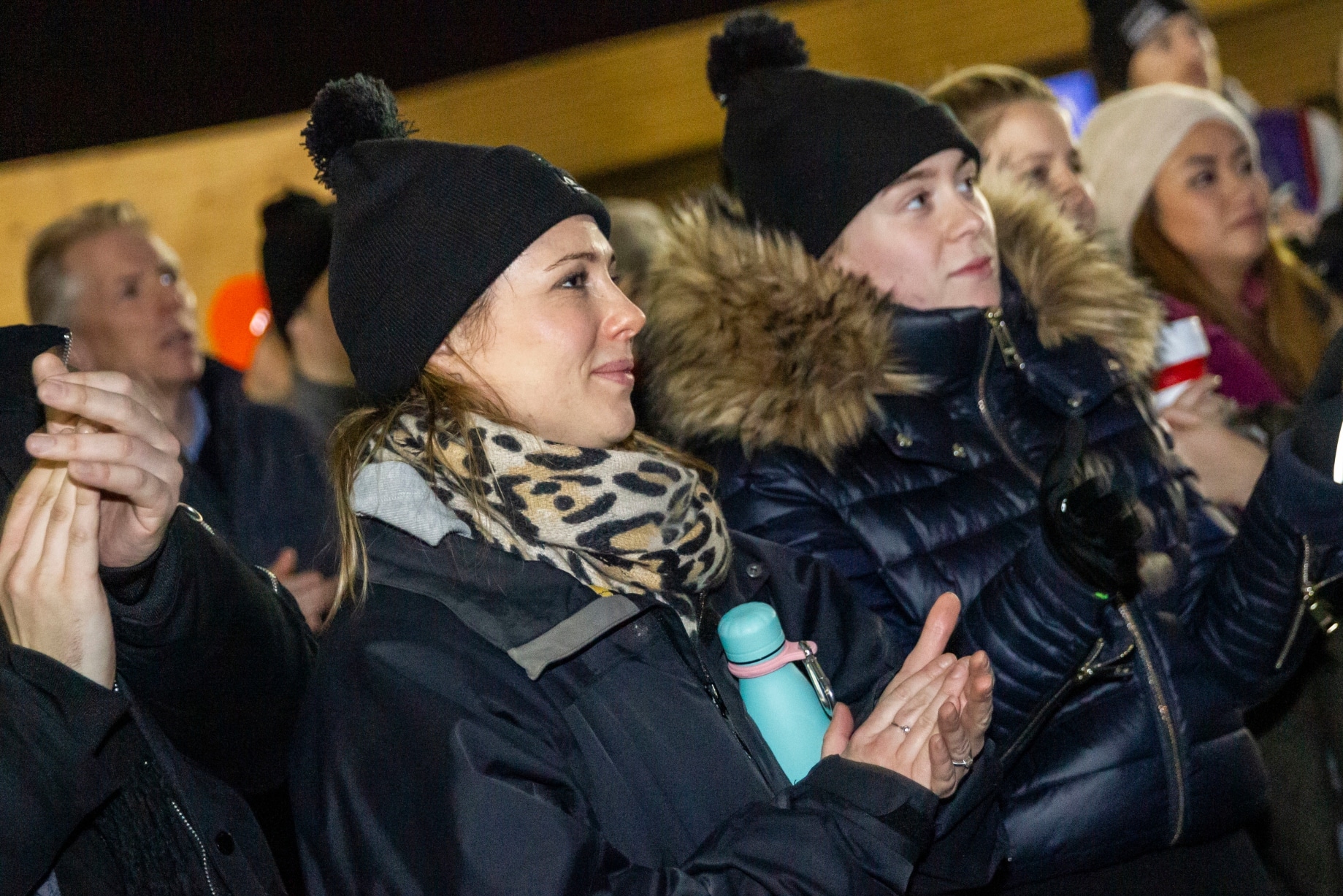 [/grid_column][grid_column]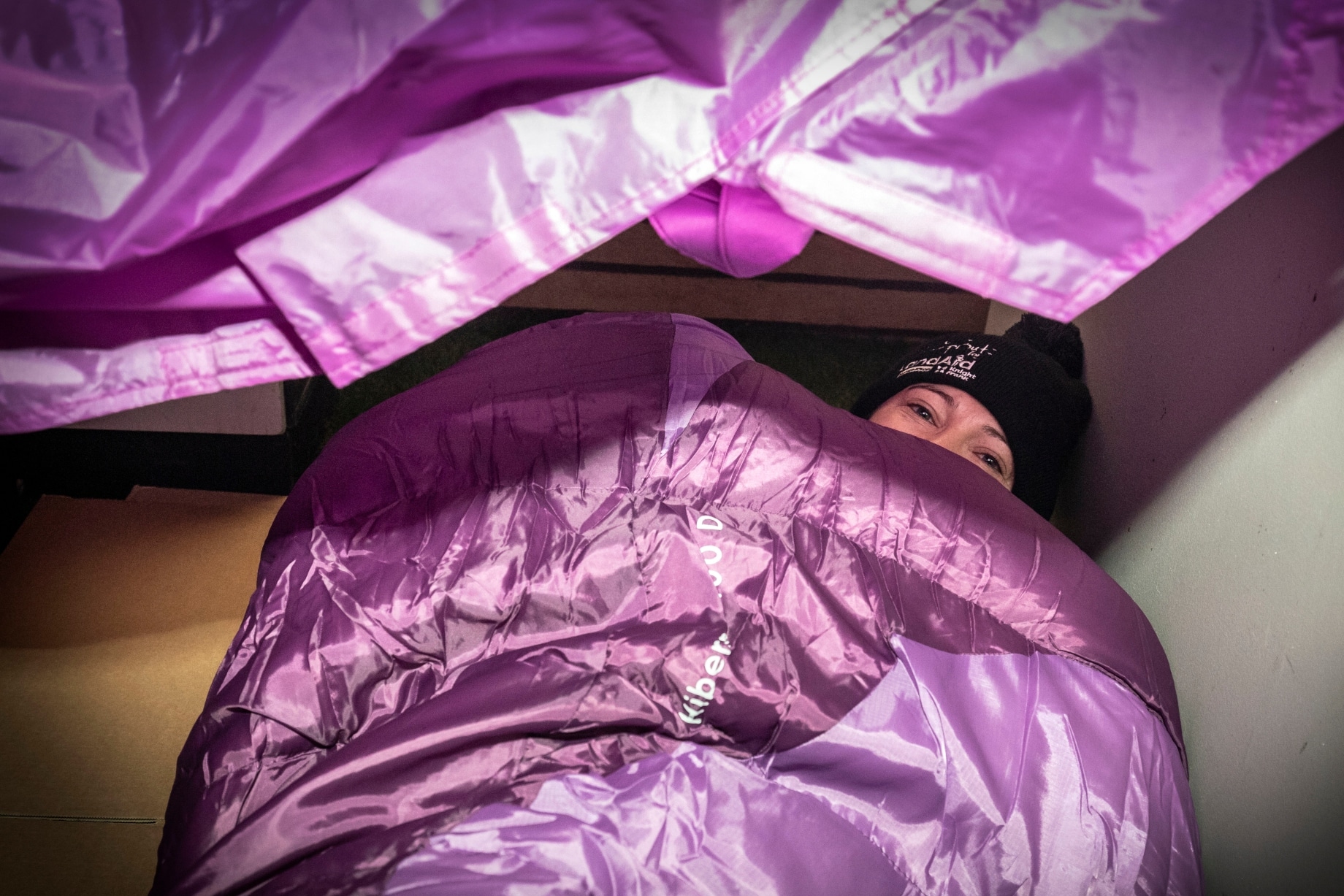 [/grid_column][/grid]
[grid][grid_column]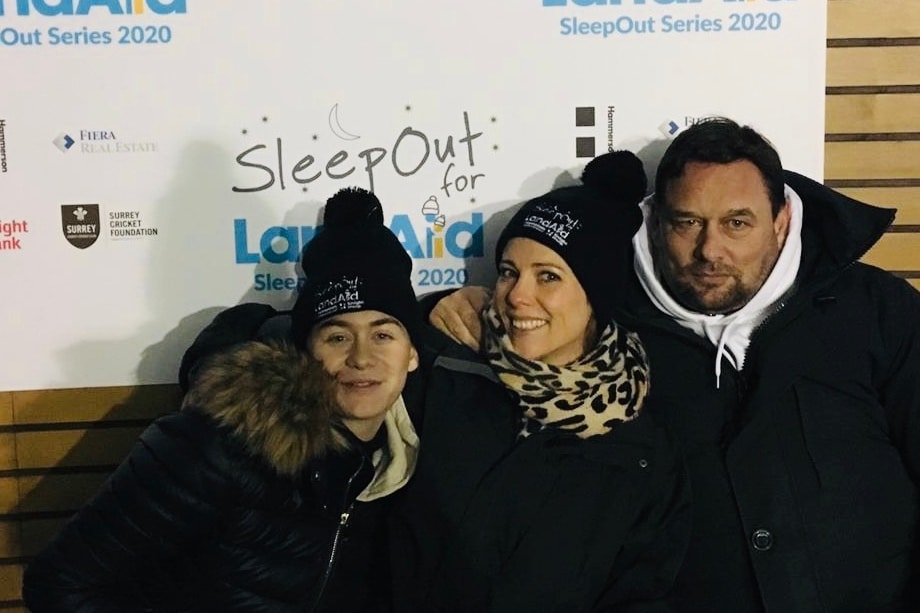 [/grid_column][grid_column]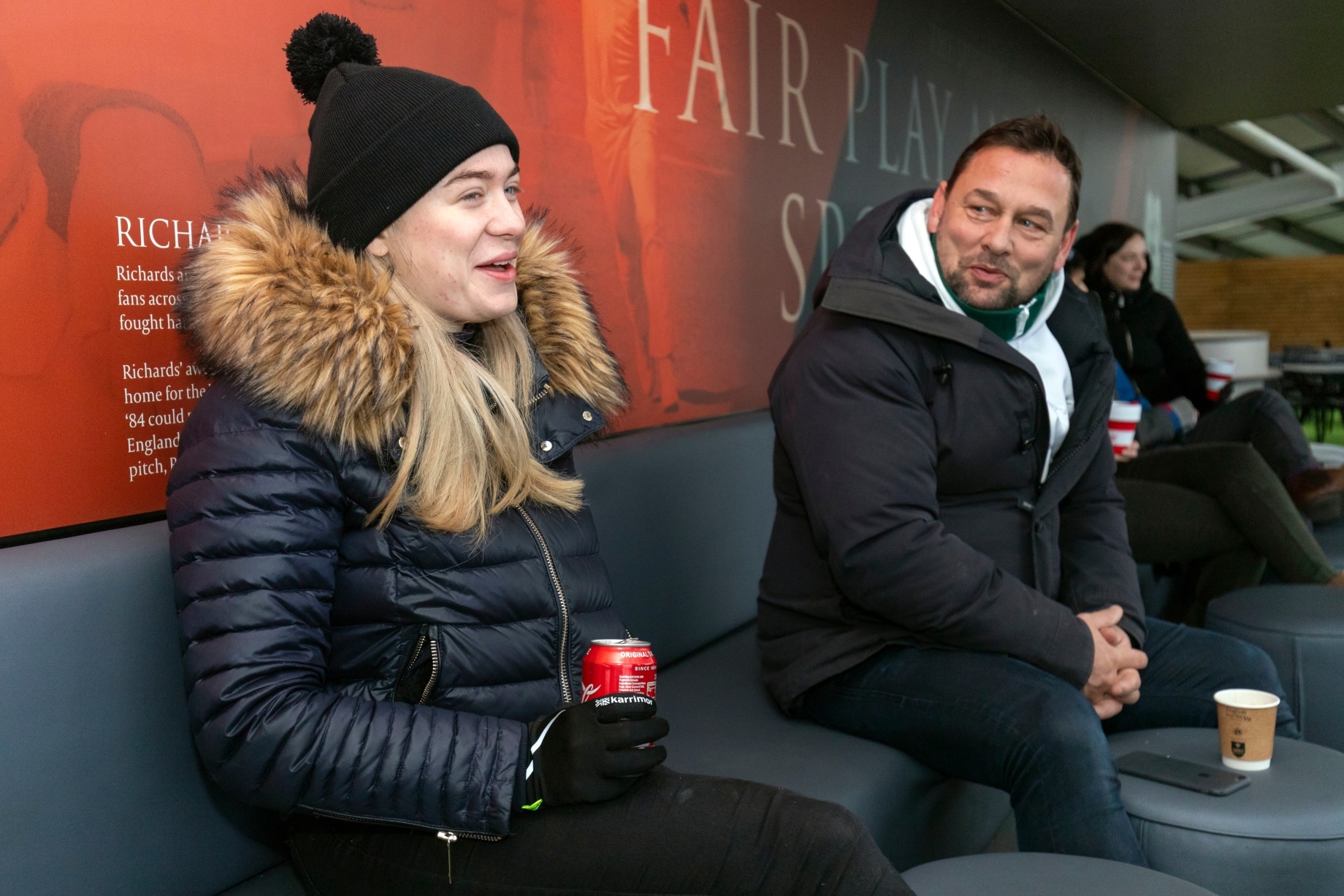 [/grid_column][/grid]
[grid][grid_column]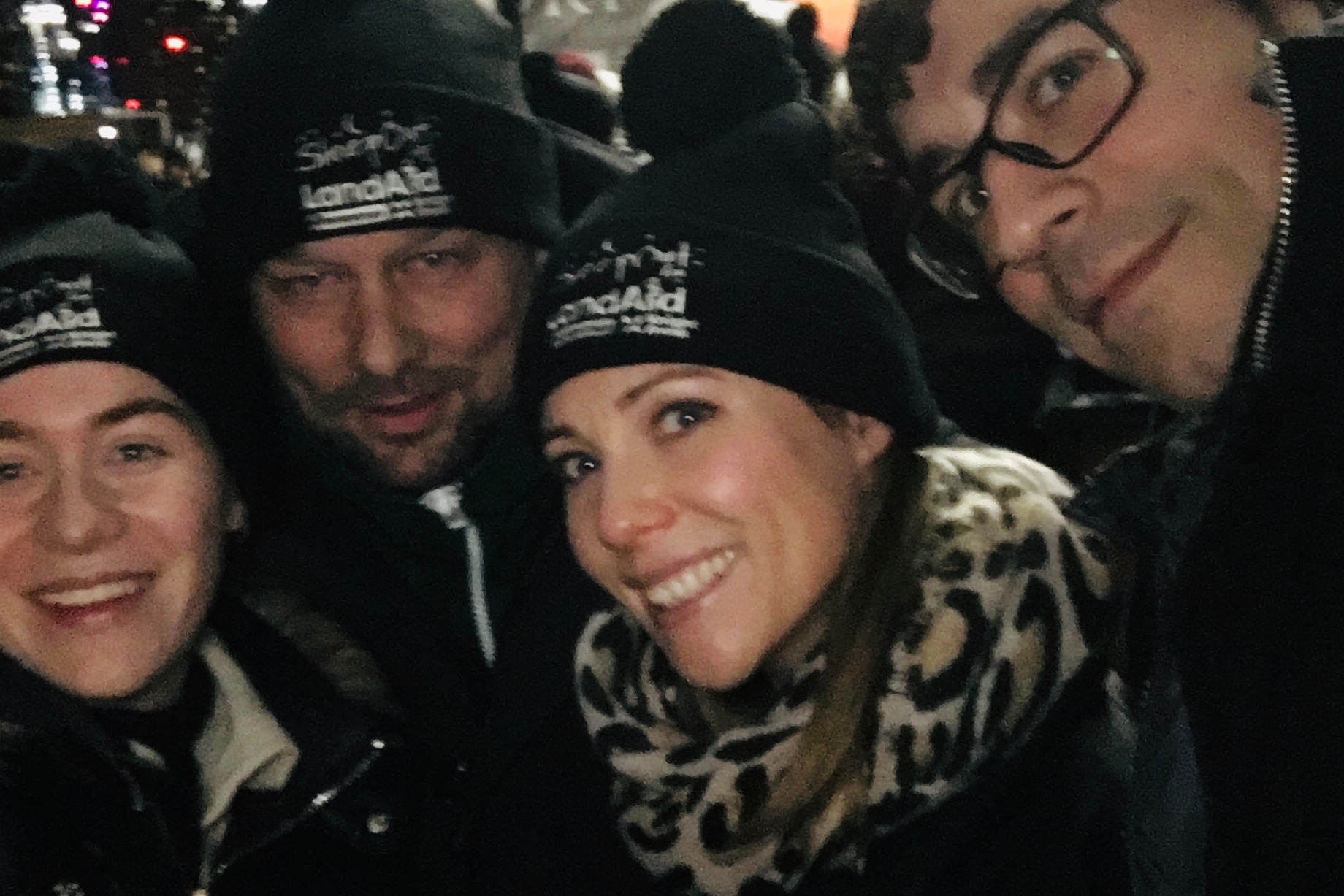 [/grid_column][grid_column]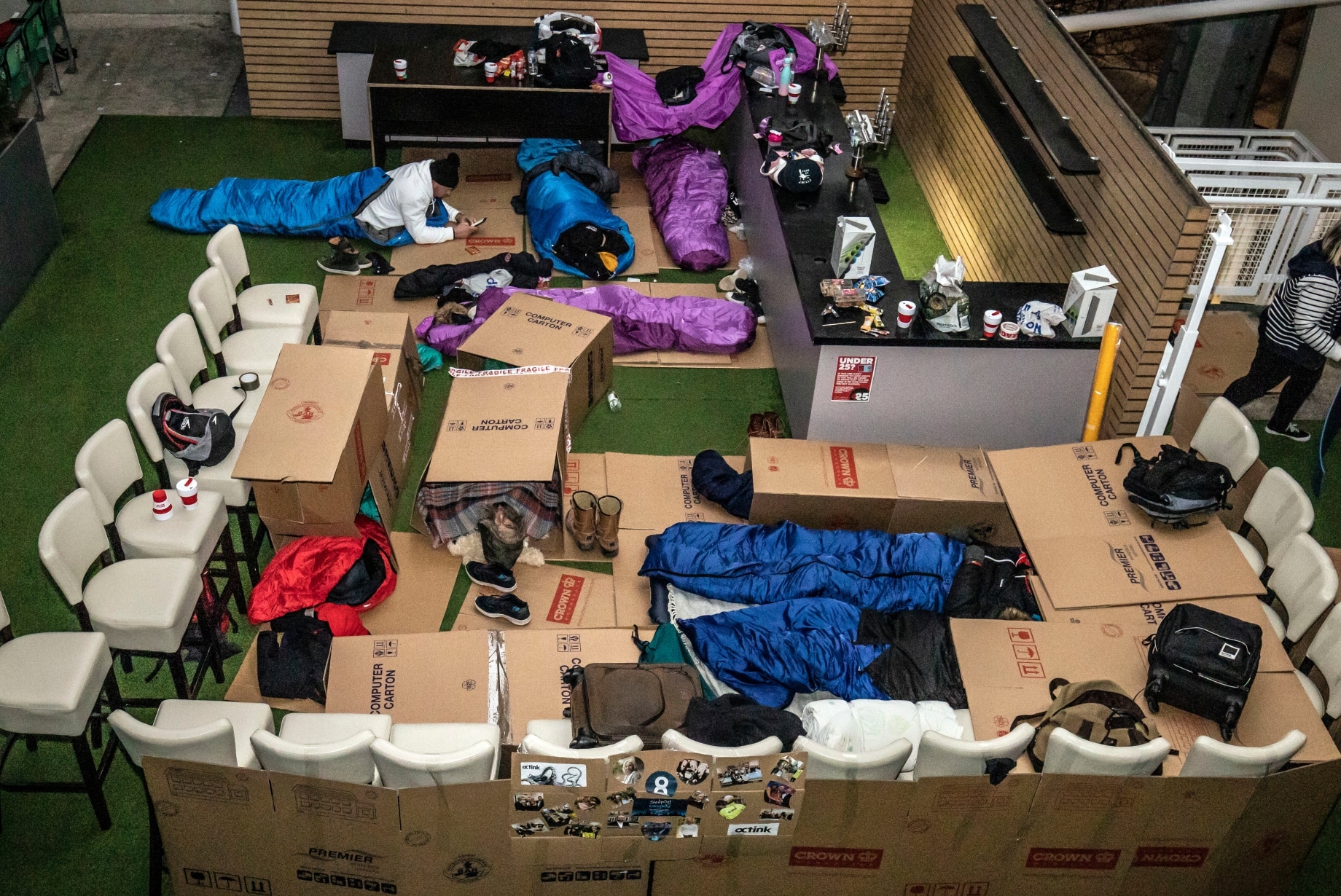 [/grid_column][/grid]