DEX Property Management are proud to be a founding member of The Property Guardian Provider's Association (PGPA), which has been set up to advocate and support the health and safety of Guardians and the security and legal status of Property Owners.
The PGPA, founded jointly by DEX Property Management, Guardians of London, Live-in Guardians, Lowe Guardians, VPS, Ad Hoc Property Management and Camelot, has been created to provide the industry with effective representation, to formulate policy, and to make sure that its members are at the forefront of meeting or exceeding legal and safety standards.
Member firms will work together to address issues concerning the Property Guardian sector. To become a member, a company must not only meet the criteria as defined in the constitution but also be subject to an annual audit of its procedures and services.
White Paper
A white paper published by the association sets out the legal & safety obligations for Guardians and Property Owners.
'The Law on Property Guardians' details the current legal status for Guardians, the compliance requirements and the health and safety obligations that providers of Property Guardian schemes must meet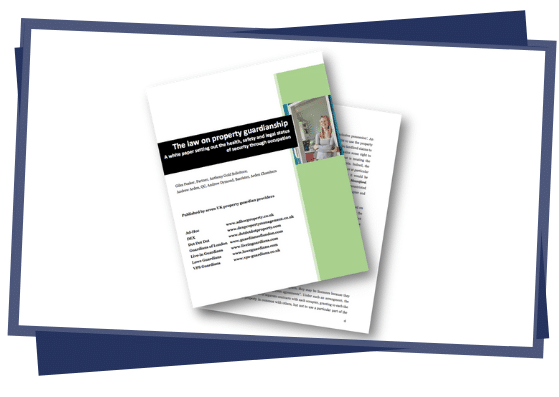 PGPA Welcomed In The House Of Lords
The Property Guardian Providers Association (PGPA) has been warmly welcomed by all parties in a debate on Property Guardians in the House of Lords.
"This is a fantastic opportunity to ensure that this fast-growing sector is represented vocally and sets the best-in-class standards for the whole industry" – Graham Sievers, Chairman and Secretary of the PGPA.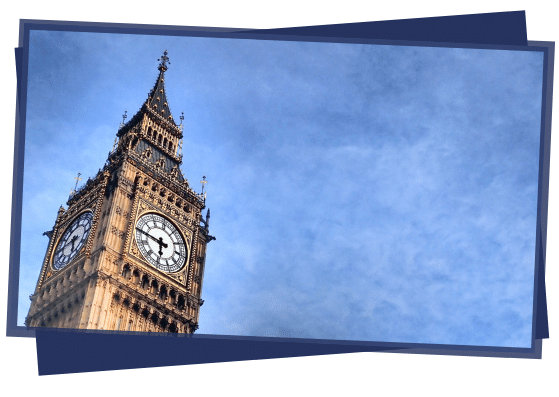 PGPA Website
The Property Guardian Providers Association's website outlines the framework of the organisation. It details how it aims to promote best practice, safety and standards across the Property Guardian sector, to ensure that all legal and safety standards and regulations are adhered to or exceeded by its members.