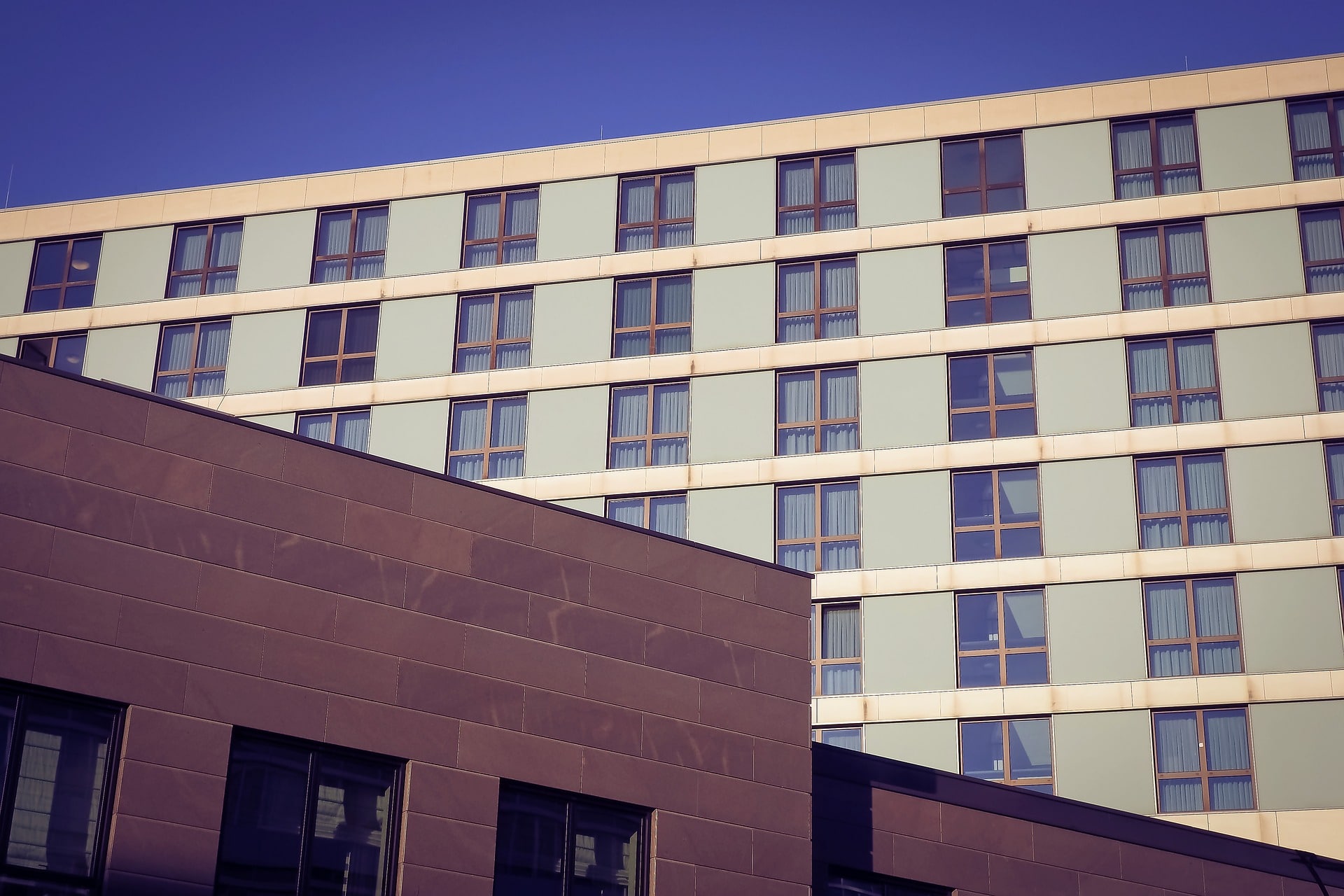 Local Councils are increasingly turning to Property Guardians as a cost effective, efficient and flexible way of securing empty commercial, residential and community property. Often turning security costs into a revenue opportunities.
Whether empty property is commercial, residential or going through a regeneration process the risk of squatting, vandalism and dilapidation remains the same. DEX Property Guardians' mitigate such risks, and can turn what would be a security cost into a revenue opportunity, as well as providing flexibility for vacant possession
Key Findings
27% of London councils currently use Property Guardians with DEX Property Management.
26% of DEX's Property Guardians are currently protecting local council property.
Last year DEX made local councils a revenue in excess of £200,000.
[button url="https://www.dexpropertymanagement.co.uk/wp-content/uploads/2019/03/local-5c-20coun_37410773-3.pdf" text="Click for Infographic"]