Property Guardian Companies Conduct First Census of the Sector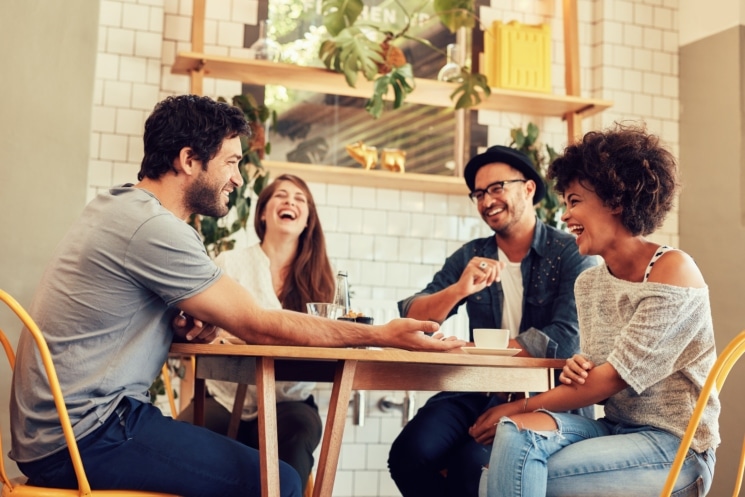 90% of Property Guardians were accommodated in the same property for over 6 months, according to the first industry census conducted by the newly formed Property Guardian Providers Association (PGPA), of which DEX Property Management is a founding member.
Key Findings
90% of Property Guardians were accommodated in same property for 6 months or more
1 in 4 Property Guardians have been in the same accommodation for over 18 months
25% of Guardians are in their thirties
Over 60% paid less than £500 a month in license fees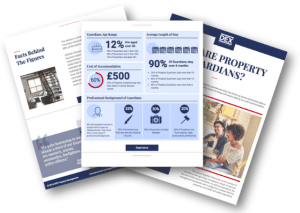 Compiled from data of members of the Property Guardian Providers Association (the PGPA), whose membership manage some 80% of the sector, the census supplies information on the number of Guardians, their age range, occupations, length of stay and the cost of their accommodation, as well the spend the management companies had to budget for, to ensure the properties met health and safety regulations.
The census found that 1 in 4 Guardians remained in the same property for over 18 months. 60% of Property Guardians resided in their accommodation for over a year and 89% stayed for at least 6 months.
Despite the opinion that Property Guardianship is predominantly targeted at millennials the census data indicates that 12% of Guardians are actually in the forties. Whilst the largest proportion of Guardians (45%) were in their twenties a further quarter were in their thirties.
In terms of occupations, those working in the arts and creative industries form 35% of guardians, whilst key workers are the next biggest employment group, with 30%, and one in five (20%) are from the medical, accountancy or legal professions.
The majority of guardians (60%) paid less than £500 a month for their accommodation, 20% paid £500-£700 a month, 15% £700-£900 a month and only 5% paid more than £900.
"The PGPA has only just been formally constituted, with aim of setting high health and safety standards for the sector. Members who sign up must commit to meeting those benchmarks." explains Graham Sievers, the Acting Chairman for the PGPA. "So apart from commissioning currently the most comprehensive legal benchmark on the laws that protects guardians, we wanted to obtain a clearer picture of the sector as it currently stands. One of the government's key objectives in their housing policy is to help key workers be able to live closer to their employment, and so it's quite heartening to see that almost a third of our guardians are teachers, nurses, paramedics, firefighters, and police officers."
"Buildings that become vacant, such as care homes, schools, pubs or offices that have closed down, can attract vandalism, squatters or suffer general neglect whilst their long-term future is determined. Bringing them into a safe and habitable state enables property guardians to live in them, helping the buildings be far more secure than if they were left vacant. At the same time, the guardians have a license agreement to pay fees that are commonly half the cost of the equivalent accommodation in the private rental sector. In return, when planning permission or development plans come to fruition, the guardians are committed to a 28-day notice to leave." Mr Sievers says.
"Property guardianship is not a long-term solution to the housing shortage. But where on one hand you have buildings standing empty, and on the other, people who want to save up to buy their own home, and/or live near their place of work, then the benefits of a healthy property guardian sector are clear. We need to make sure that the properties used for these programmes are healthy, safe and inhabitable, and that the management companies operate good practices. By doing so, the guardian experience will be a positive one, property owners can reduce the costs of a vacant building, and responsibly run management companies can help grow a sector that could be housing 100,000 guardians within the next few years." concludes Graham Sievers.
Click for Infographic